Nov
6
Thu
Urban Garden Series: Techniques for Aggressive Gardening

@ Wood River Sustainability Center
Nov 6 @ 5:00 pm
Urban Garden Series

Partnering with the
University of Idaho Extension
We will learn in a 3 part mini series:
Vermiculture and Backyard Composting
Healthy Soils and Vertical Gardeing
Techniques for Aggressive Gardening
$10 per person per class
or all 3 classes for $25
RSVP to:
Nov
18
Tue
Sustainable Agriculture Symposium

@ Nampa Civic Center
The Idaho Center for Sustainable Agriculture (ICSA), will host its annual Regional Sustainable Agriculture Symposium on Tuesday November 18, 2014 in Nampa, ID.
The full day event will bring together farmers, ranchers, dairy operators, backyard gardeners, restaurant operators, government officials, industry leaders and advocacy groups from around Idaho.  The conference will educate the public, and define a Sustainable Agriculture future that balances environmental, health and farmer profitability concerns.
There is something for everyone at every level of interest in sustainable agriculture, whether you are a concerned shopper or a farmer wanting to learn profitable and ecologically responsible land management alternatives.
FEATURED SPEAKERS – JOEL SALATIN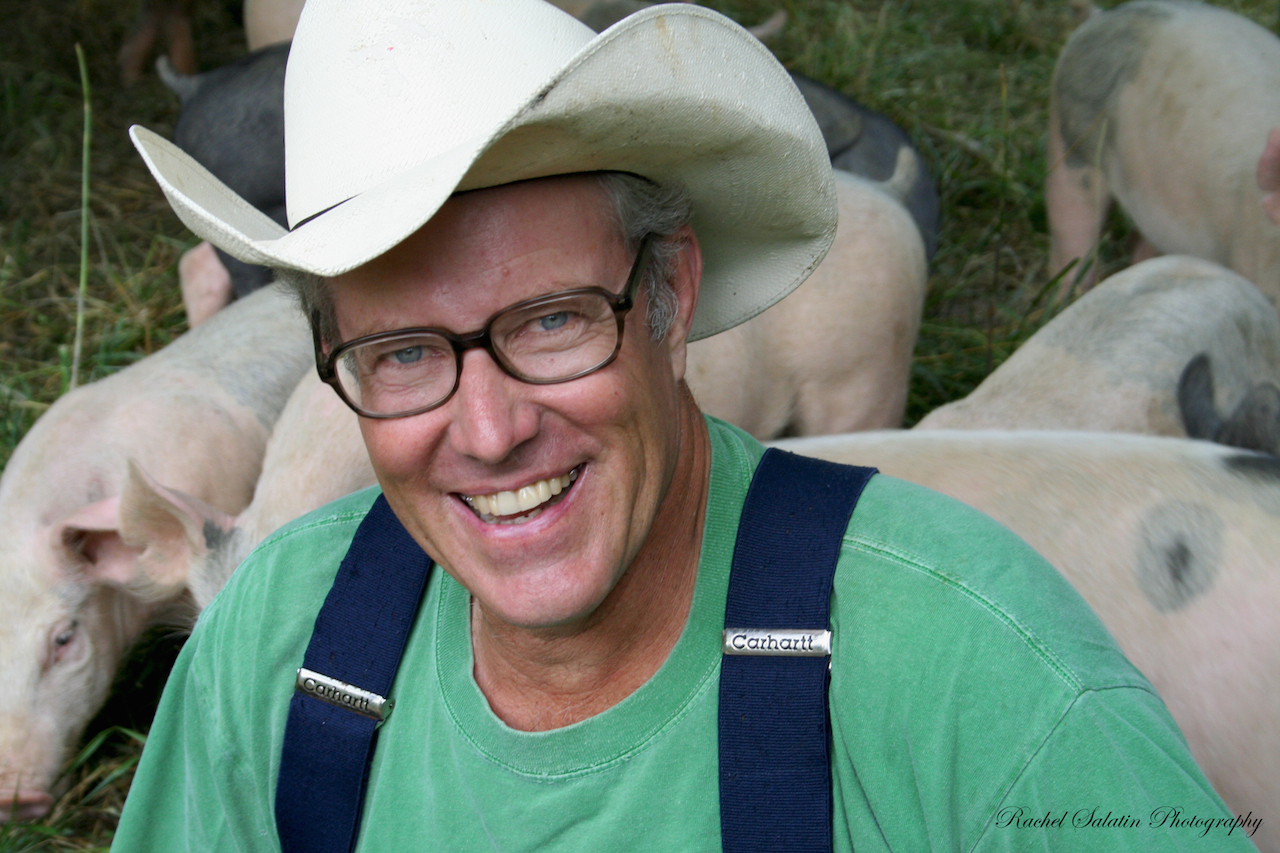 Our featured keynote speaker will be Joel Salatin. Salatin, 56, is a full-time farmer in  Virginia's Shenandoah Valley. A third generation alternative famer, he returned to the farm full-time in 1982 and continued refining and adding to his parents' ideas.
The family's farm, Polyface Inc. ("The Farm of Many Faces") has been featured in SMITHSONIAN MAGAZINE, NATIONAL GEOGRAPHIC, GOURMET and countless other radio, television and print media. Profiled on the "Lives of the 21st Century" series with Peter Jennings on ABC World News, his after-broadcast chat room fielded more hits than any other segment to date. It achieved iconic status as the grass farm featured in the NEW YORK TIMES bestseller OMNIVORE'S DILEMMA by food writer guru Michael Pollan and the award-winning film documentary, FOOD INC.
FEATURED SPEAKERS – GABE BROWN
Also featured will be farmer and soil health pioneer Gabe Brown.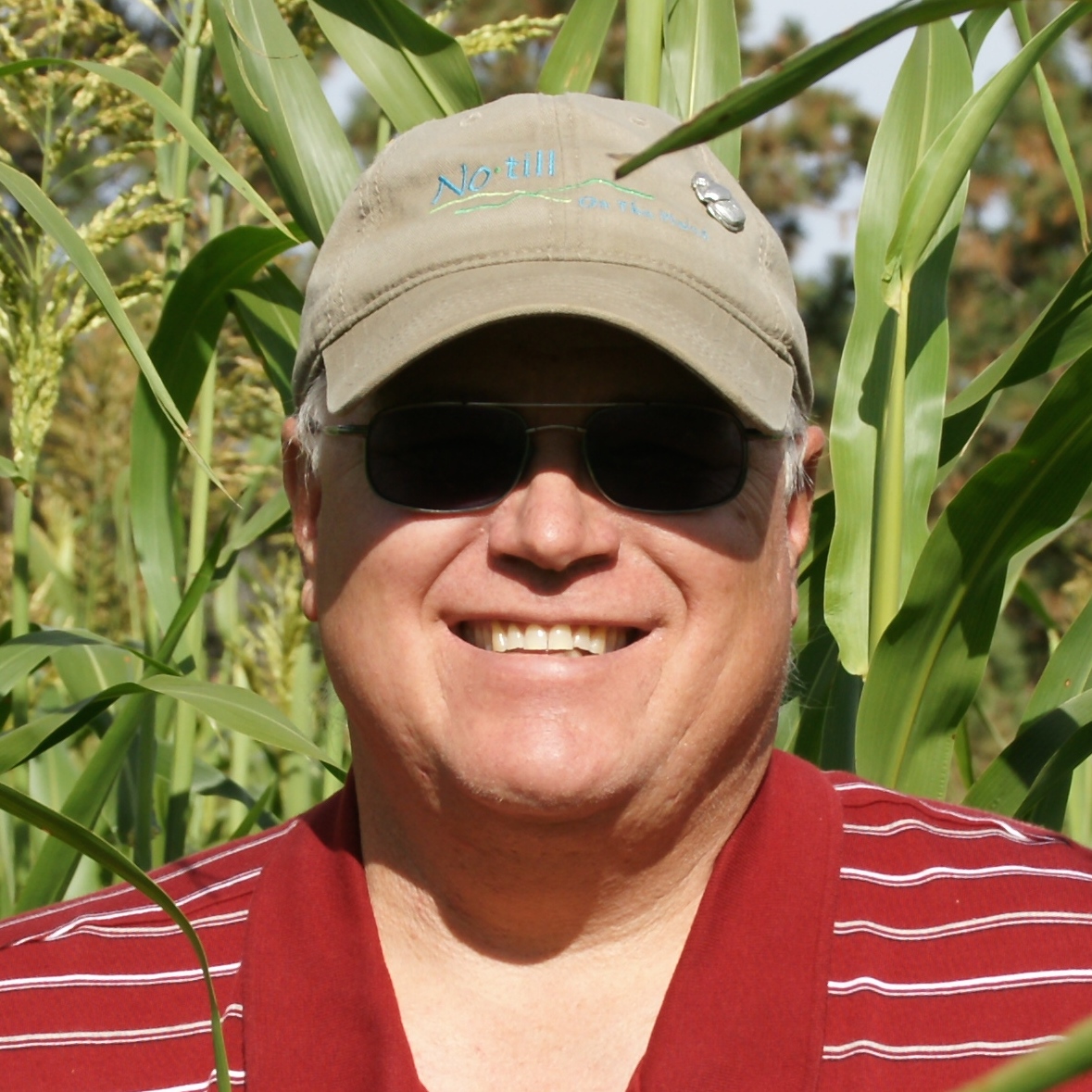 Gabe, along with his wife Shelly, and son Paul, own and operate a diversified 5,000 acre farm and ranch near Bismarck, ND.  Their ranch focuses on farming and ranching in nature's image.
 The Browns holistically integrate their grazing and no-till cropping system, which includes a wide variety of cash crops along with multi-species cover crops along with all natural grass fed beef, poultry and sheep.  This diversity and integration has regenerated the natural resources on the ranch without the use of synthetic fertilizers, pesticides and fungicides.
Over 2,000 people visit the Brown's Ranch annually to see for this unique operation for themselves.  They have had visitors from all 50 states and 16 foreign countries.
WORKSHOPS
The conference agenda includes concurrent interactive workshop sessions exploring topics of soil management, water management, composting, livestock grazing, introduction to permaculture and more.
The conference will also feature an exhibit hall to provide companies, advocacy groups and any other organizations the opportunity to connect with attendees and network professionally.  Space is limited vendor booth sales and managed on a first-come first-served basis.
SPONSORSHIP: Sponsorship of the conference is available to companies or organizations that want to show their support for the event. Please contact Pete Pearson, ICSA Board Director at petepearson@idahocsa.org or 208-283-8541 if you are interested in exhibiting or sponsoring the event.
ABOUT: The Idaho Center for Sustainable Agriculture is a 501(c)(3) organization formed to promote local and sustainable food communities through research, collaboration with farmers, and the expansion of local food distribution.
What are my hotel/transport/parking options getting to the event?
The following hotel is partnering with our event to give out of town attendees special rates.
Fairfield Inn and Suites (208-467-5888) $79 
Event parking provided by the Nampa Civic Center.
Nov
27
Thu
Thanksgiving Dinner

@ Ruberts at Hotel McCall
Nov 27 @ 1:00 pm – 5:00 pm
Thanksgiving Dinner

PLEASE CALL 208.634.8108 TO MAKE RESERVATIONS TODAY!

 From our family to yours, let Rupert's host you this Thanksgiving! Delicious entrees provide something for everyone and the dessert menu will leave your sweet tooth satisfied. Find the perfect wine pairing to go with each dish from our extensive wine list featuring several of our favorite Idaho wines. Please call 2028.634.8108 for reservations. Dinner is served from 1pm – 5pm Thanksgiving day.